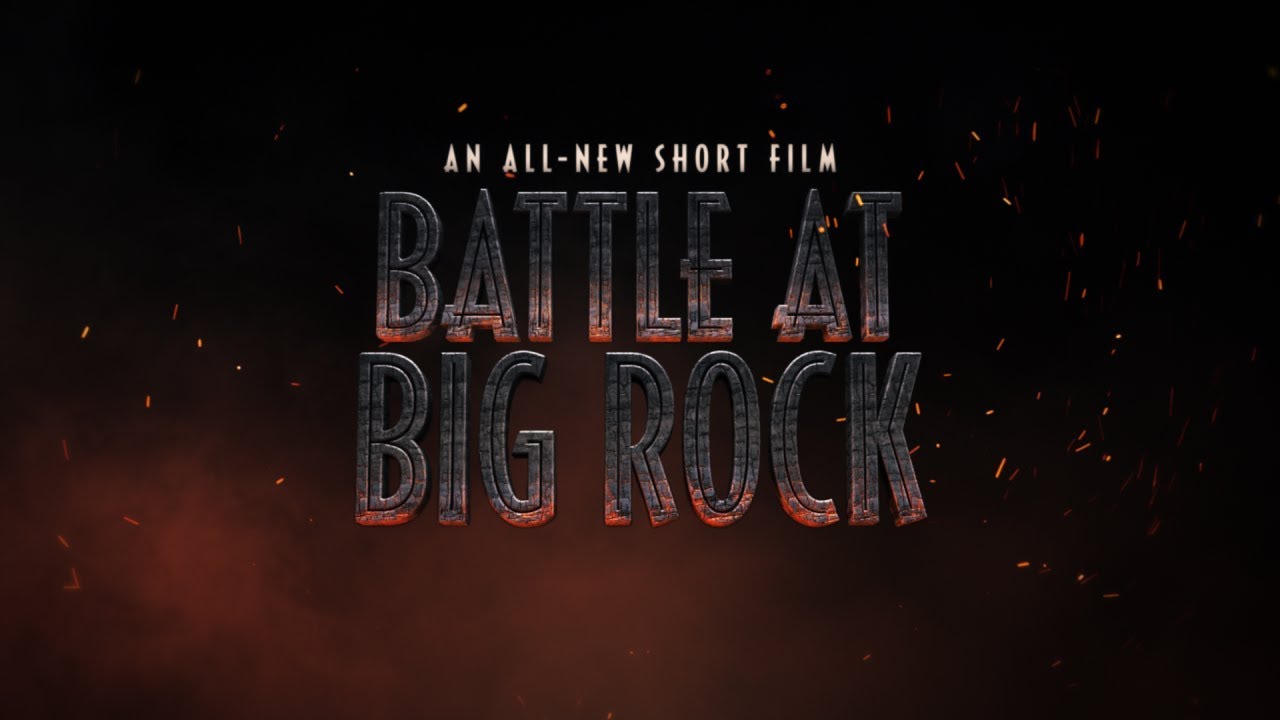 "The Godfather" (1972)
Director Francis Ford Coppola, with a strong assist from cameraman Gordon Willis, has done an extraordinary job of capturing period and place. Very few of the New York exteriors appear to be stock shots; most have been re-created with an incredible attention to detail. Interiors have the rich, burnt-umber look of photographs taken decades ago; while the exteriors — whether representing a garden party in New Jersey or an amorous interlude in Sicily — are drenched with color and sun. A "Dean Martin & Jerry Lewis" billboard in Vegas or "Have Yourself a Merry Little Christmas" on the soundtrack (while a gangster dons his bulletproof vest) also add their own wry grace notes to the passing years.
This is a curious film. One comes to understand, even to condone, the activities of the Godfather and his clan. And even though it frankly portrays the underworld's influence in the sacrosanct worlds of Hollywood and Las Vegas, there is the feeling that, with young Michael there, these will be better worlds. Essentially, The Godfather is the projection of a myth, not a fact. But it is myths — not facts — that make a fortune.
Arthur Knight
The Hollywood Reporter
D
OMESTIC
---
Baahubali 2: The Conclusion
G
LOBAL
---
Baahubali 2: The Conclusion
* All figures are in crore
** Nominal Gross - Inflation adjustment is not done
*** last updated on 15-Jun-2019
Select 'Add to Home screen' from Chrome and open the Shortcut for an immersive experience